Search in Topic
---

5
The Green House Inn New Orleans
---
Hi, We are planning a trip to New Orleans with a stay at the clothing optional Green House Inn.
https://www.thegreenhouseinn.com/
Wondering if anyone has stayed there? We are new to the forum, but we've been visiting Orient Beach for many years.
Thanks!
Replies
---

2768
Good Afternoon, Just read your post about The Greenhouse Inn in New Orleans. Have stayed there many times. Last time maybe 3 or 4 years ago. Absolutely Wonderful! Jesse, the owner, and Frank, all around Good Guy, are wonderful hosts. They are proud of New Orleans and can give good advice on where to go. If it is your first time in the city I strongly suggest you take advantage, The pool is wonderful. Have a Good Time!

5

5

2905

5
We just returned from a fantastic 5 days in New Orleans at The Green House Inn. It is a beautiful restored victorian home on the edge of the garden district. We have never been big fans of B&Bs but this one changed that. Breakfast and snacks were available 24/7. No hot breakfast, seemingly that is not allowed in B&B's here.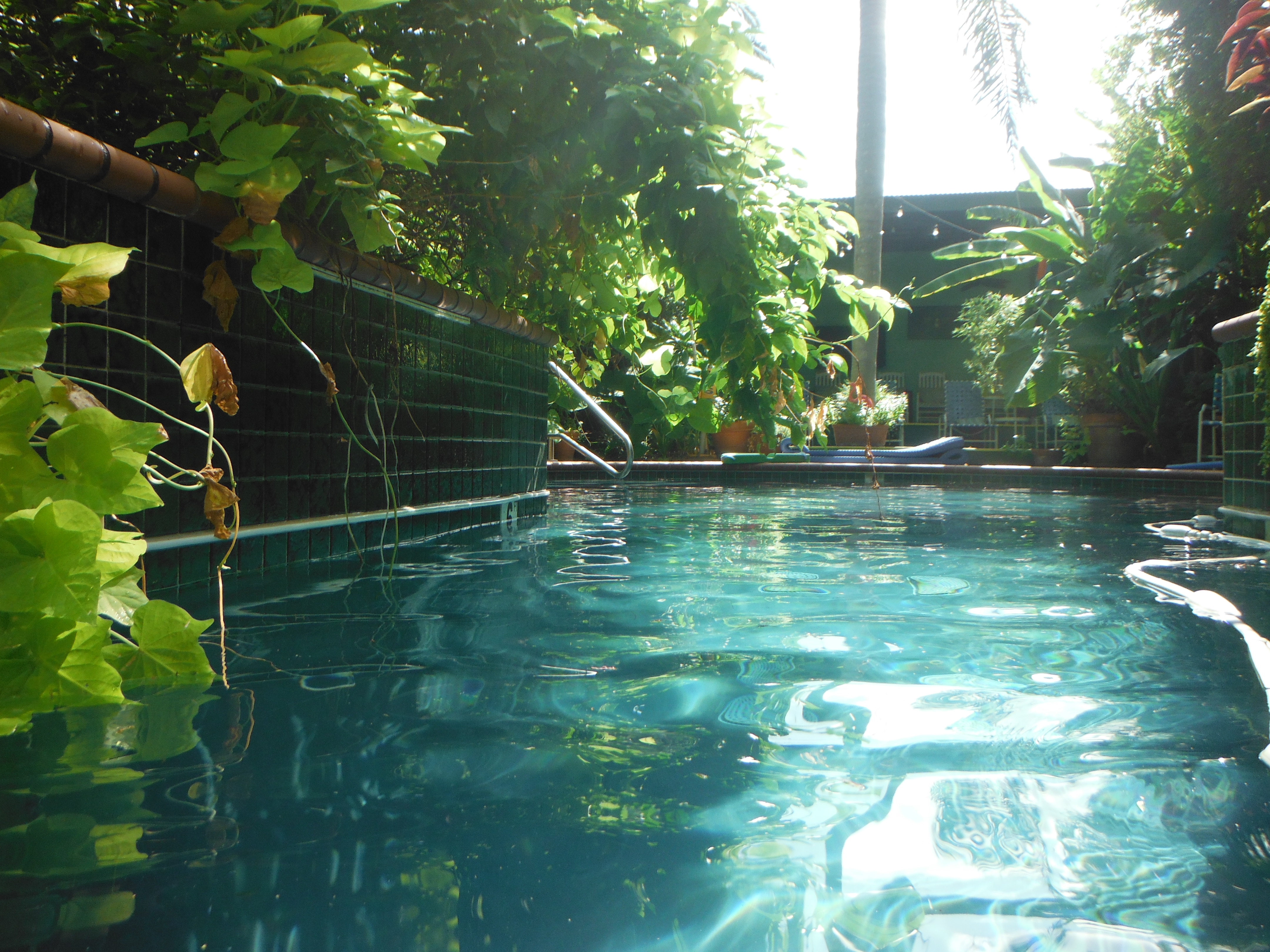 It's about a mile to the French Quarter which we walked several times, but you can ride to the French Quarter and all around the Garden District on the street cars or buses. $3 let's you ride all day. The sidewalks on the main streets are good but some of the side streets could be a challenge with broken concrete.
The big plus was the salt water clothing optional pool and hot tub in a lush tropical garden area which is open 24/7. We had a hard time leaving the pool spa area to venture out since it was so relaxing. Our bottom floor room opened right into the garden area so we did not have to get dressed if we didn't want to but clothing must be worn inside the house. You can bring or make your own drinks at the pool but obviously no glass is allowed. There is even a soda machine with beer in it for sale. We have attached some photos, hope they display ok.
The innkeepers were fantastic and the guests were all fun and friendly. We met some great new friends during our stay. There is even a resident dog named Kipling and a Macaw named Rio.
https://www.thegreenhouseinn.com/the-inn/