Search in Topic
---

110
NEKID sticker
---
I do not have a facebook account but I was able to view Cedrick's posts and in the photos section was a picture of really cool sticker.
I will be going in June and would love to buy a bunch to bring home. I was wondering if anyone knows anything about it like if are they available and if so where?
Wouldn't it be a great idea to buy some and affix to your vehicle (rear window or bumper) and hopefully have someone from this website see it and start up a random conversation? Just a thought. I know I would put it on our cars and would have no problem identifying myself to others with a sticker on their vehicle.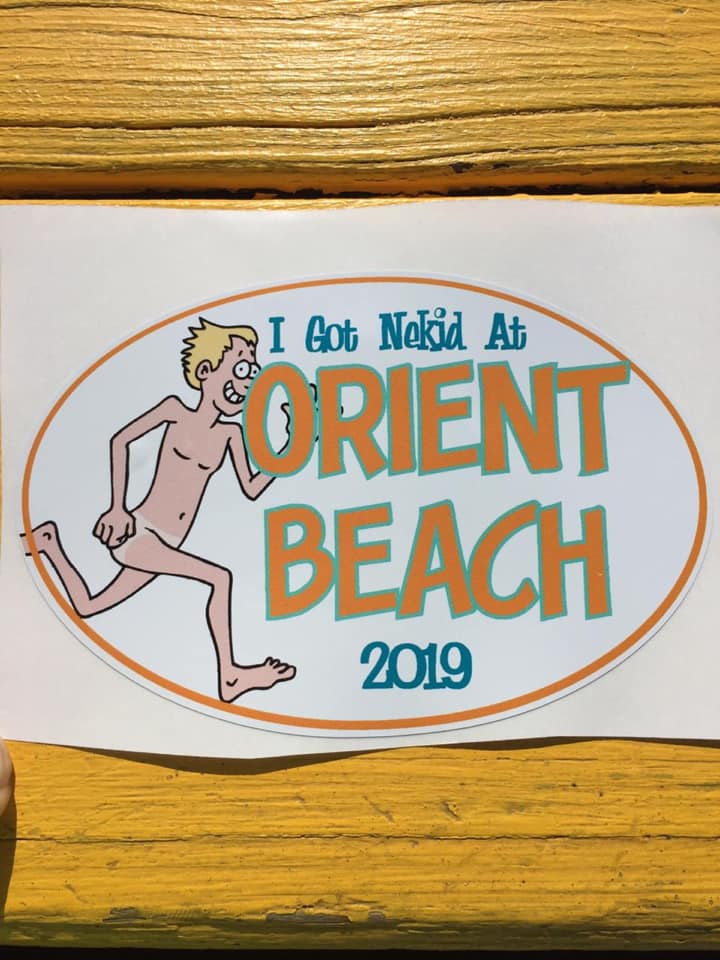 Replies
---

2948
3444

2948

2948